1) Add Our Banner
Please add one of our attractive banners to a prominent position on your homepage (links page only accepted if no other banners show on your homepage).
Simply choose a banner below and paste the code into your website without modifying it.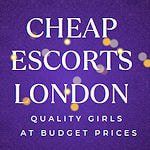 1) Submit Your Details
Only when you have added our banner please then submit your details and photo below.